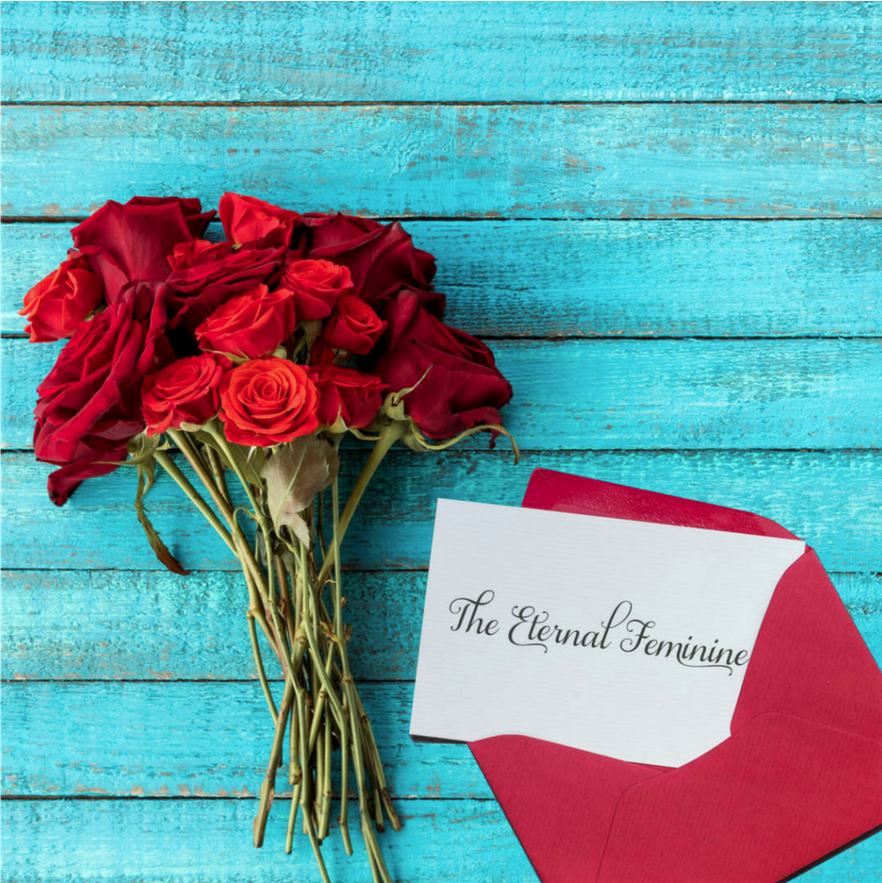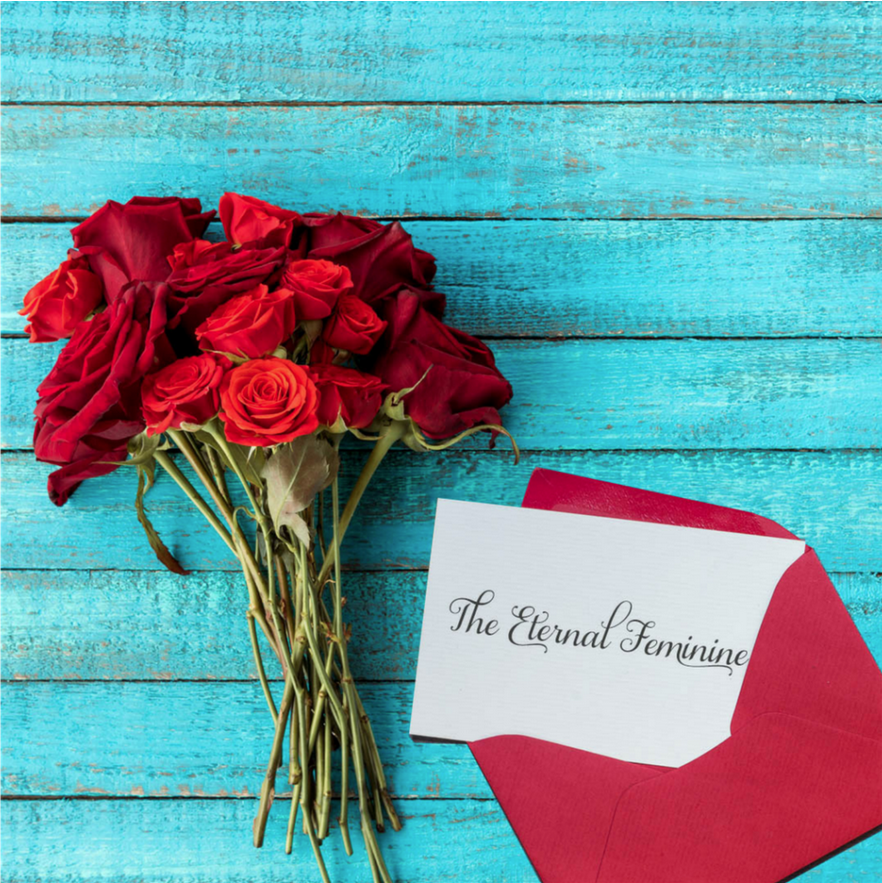 The Eternal Feminine is an ever-evolving program that explores women's lives, dreams, and creativity through their words and music.

The project began in 2017 with a series of concerts by mezzo-soprano Daniella Theresia. In 2018, Daniella teamed up with pianist Suzanne Yeo for a second concert series and a limited edition CD.

This summer, Daniella and Suzanne are pleased to launch The Eternal Feminine Podcast, which will feature women composers and poets exclusively.
Join us as we delve into the lives and works of fascinating women creators!