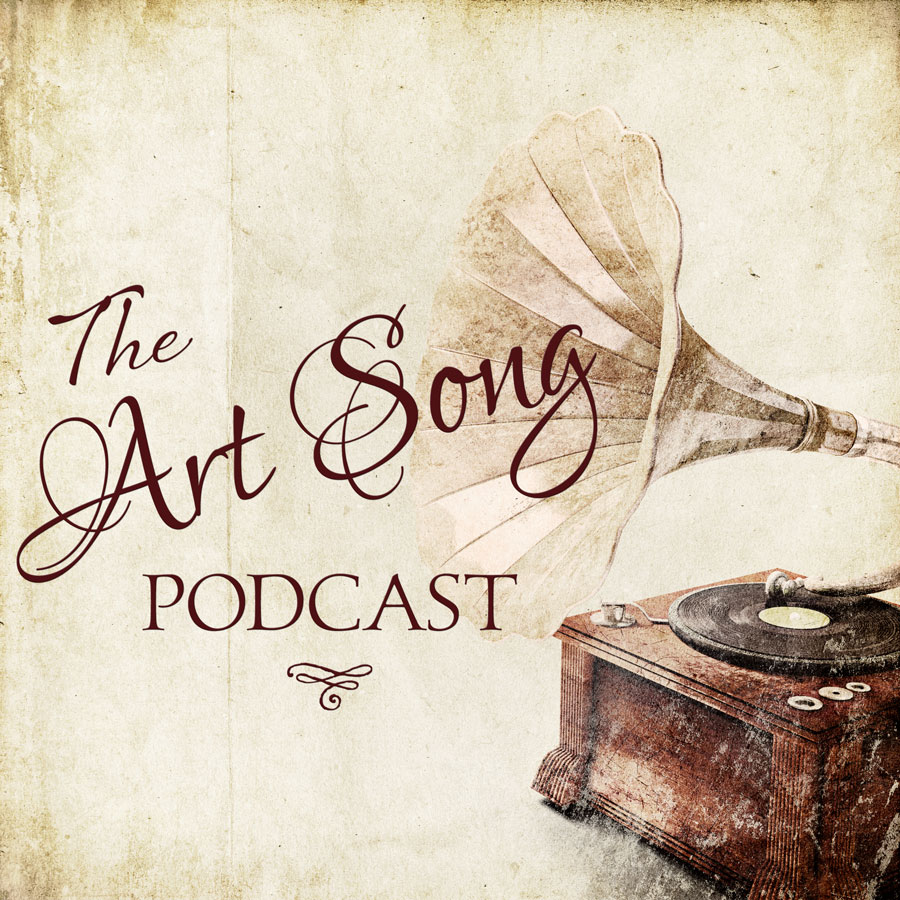 WELCOME TO THE ART SONG PODCAST, an original podcast hosted by Daniella Theresia (mezzo-soprano) and Suzanne Yeo (pianist).

This summer, we are featuring The Eternal Feminine Podcast Series, which will explore the works of women composers and poets.

Join us as we delve into the lives and works of fascinating women like Alma Mahler-Werfel, Clara Schumann, Pauline Viardot, Amice Calverley, and more!
Listen to Episode 2: Poldowski
Be the first to know of new episodes!
Subscribe below.
Follow us with your favorite podcast provider!