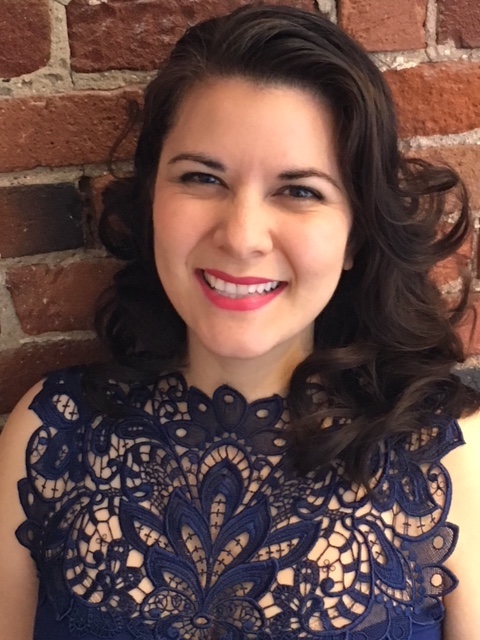 Mezzo-Soprano Daniella Theresia strives to bring truth, love, and beauty to the world through her voice. Daniella received a Bachelor of Arts in music from Lawrence University in 2009 (Appleton, U.S.A.). Her quest for excellent vocal training eventually led her to Israel, where she studied privately with Professor Tamar Rachum-Roth (Buchmann-Mehta School of Music, Tel Aviv) from 2014-2016. With Professor Rachum, Daniella cultivated her musical expression through the interpretation of art song, eventually participating in the 2016 International Robert Schumann Competition (Zwickau, Germany), for which she prepared an hour's recital of Lieder by Schumann and his contemporaries.

Daniella moved to Toronto in the fall of 2016, with the desire to create a more beautiful world through her singing. Since coming to Canada, she has performed in productions with Toronto Masque Theatre (Dido and Aeneas/Aeneas & Dido (Chorus), 2017), Opera by Request (Rodelinda (Unulfo); Idomeneo (Idamante), 2017), Toronto City Opera (Le nozze di Figaro (Marcellina), 2018), Opera for All (various concerts, 2017-2019), and the Etobicoke Centennial Choir (featured soloist in Vivaldi's Gloria, 2019). Daniella currently holds lead positions in the Etobicoke Centennial Choir and St John's United Church choir in Oakville. She continues to nurture her passion for art song and enjoys bringing unfamiliar repertoire to new audiences in a variety of solo concerts and events throughout the GTA.

Daniella currently resides in Oakville with her husband and fellow musician, David Finneran, and their cat. When not singing, she can be found gardening, creating in the kitchen, or enjoying nature.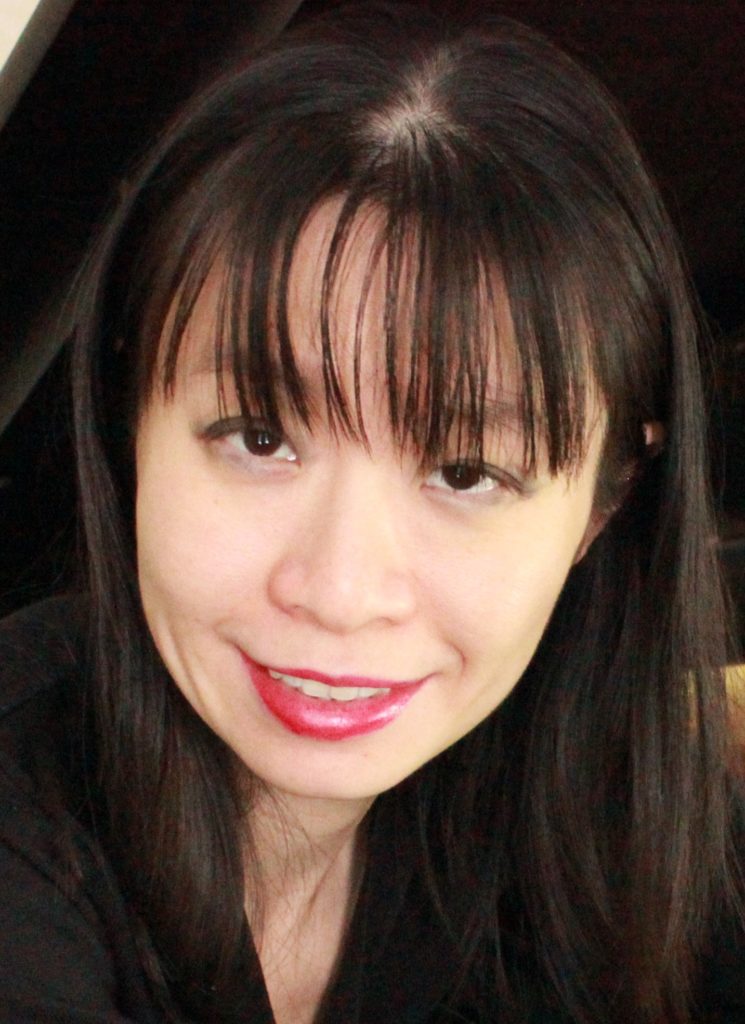 Pianist and conductor Suzanne Yeo has performed in North America, Europe and Asia, to much praise for the intensity and sensitivity of her interpretations. After a stint as a doctoral candidate in the German department at Princeton University, she returned to music in 2011. Since then, she has regularly appeared both as a soloist and as a collaborative pianist particularly noted for her affinity for the operatic repertoire and Lieder. She was also the assistant conductor at the University of Toronto-affiliated Hart House Chorus in Toronto from 2015-17.

Suzanne is a Licentiate and Fellow of the Trinity College of Music London (LTCL, FTCL) and obtained her M.Mus. in piano performance from the University of Toronto, where she also participated in masterclasses with artists such as John Perry, Jamie Parker and Francine Kay. She has also participated in Jan Harrington's choral/orchestral conducting masterclass at the Princeton Festival, where she made her public début as an orchestral conductor.

Apart from her musical interests, Suzanne enjoys reading, discovering new restaurants, and sitting down at the occasional game of poker.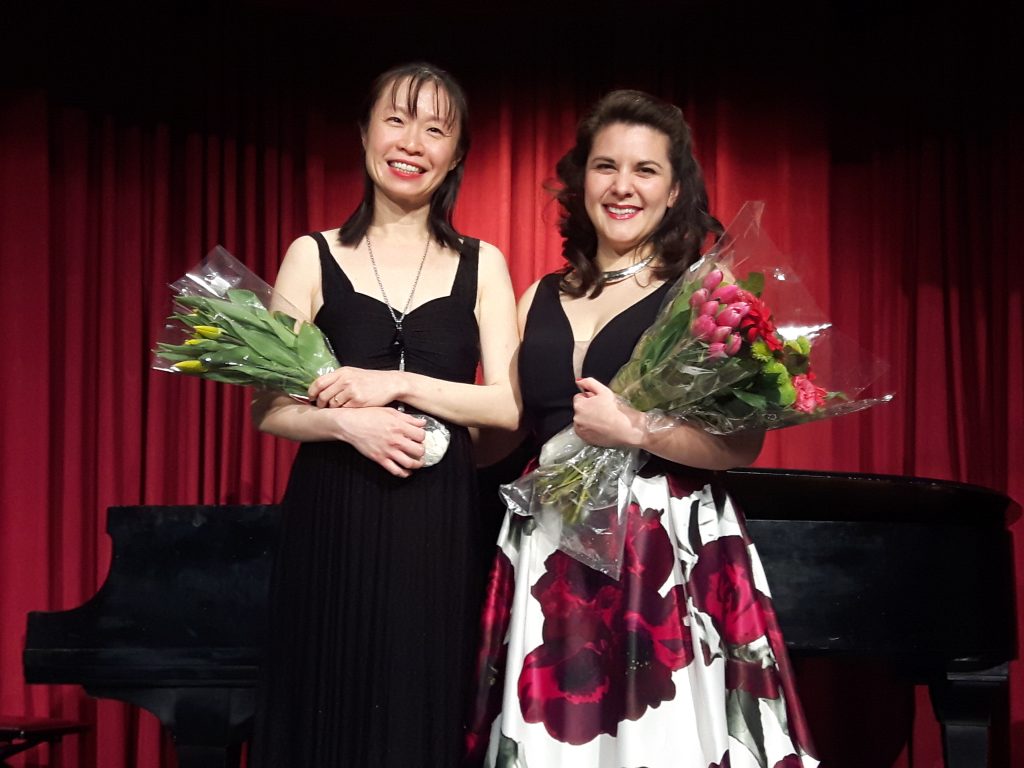 We first met while attending the Stratford Vocal Academy (Ontario) in 2017.

An early conversation about our mutual fondness for early Schoenberg (yes, Schoenberg!) formed the basis for our initial connection, which was further developed through a shared love of Asian cuisine and ice cream (sometimes we even enjoy both at once!). Our first concert together was "The Eternal Feminine: Part Two" in 2018 and we have enjoyed numerous collaborations since then, including "Cosy Così" (2019) and "Viennese Delights" (2020).

We are thrilled to be developing our collaboration skills in an entirely new way through The Art Song Podcast!

Thank you for joining us,
Daniella and Suzane