Thank you for your interest in The Art Song Podcast!

We know you can't wait to receive news from us, and just to make sure that you do, we ask that you please confirm your subscription.
You will receive an opt-in email to the address that you provided.

And please be sure to add us to your contact list so that you'll receive all of our news and updates.


Thank you!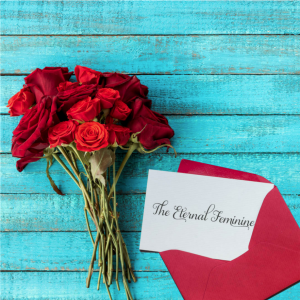 Didn't receive an opt-in email?
Please check your Spam/Junk folders.
If the email isn't there, please email us directly.